About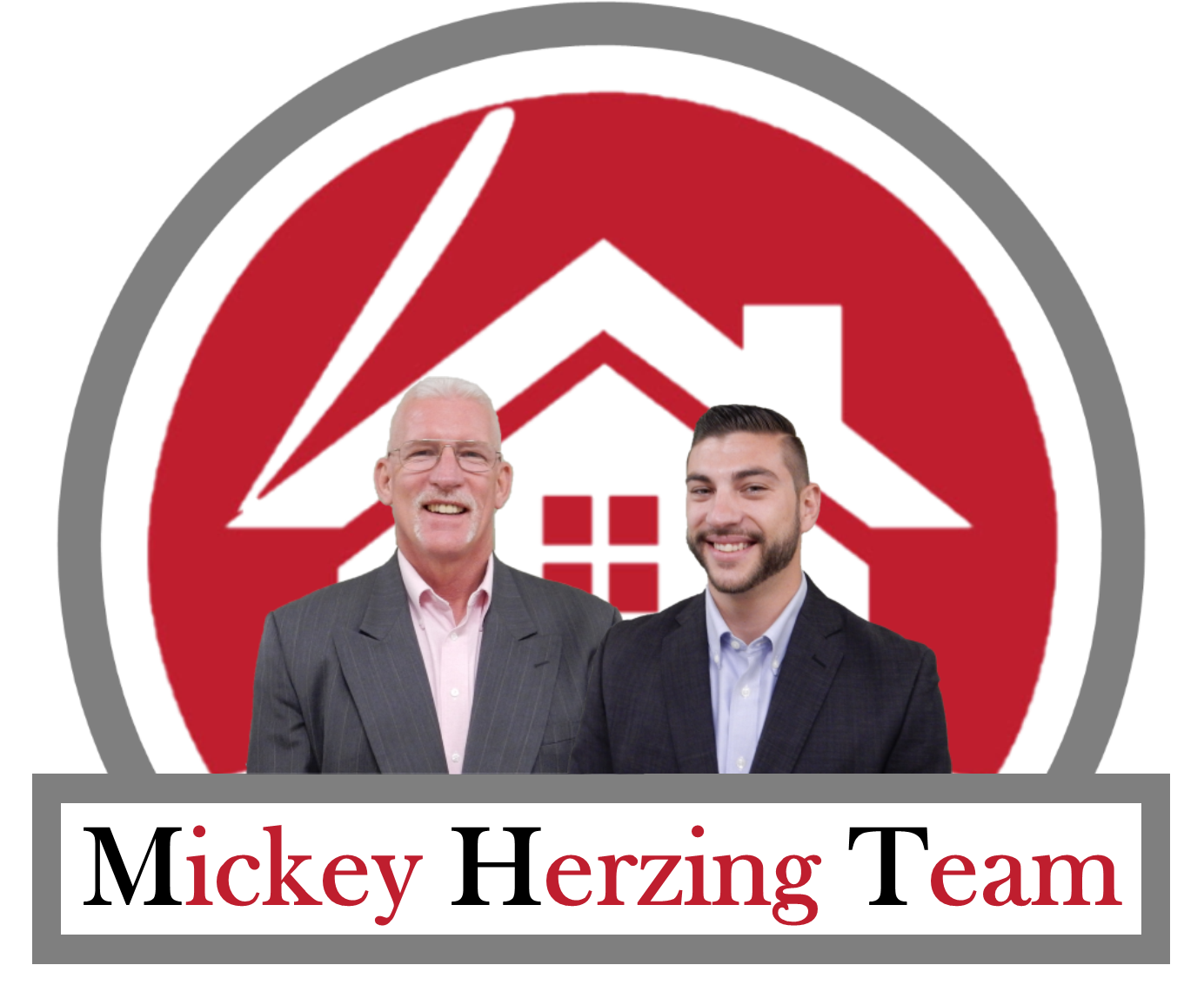 Who Is The Mickey Herzing Team:

The Mickey Herzing Team of Lynchburg, VA was created in August 2013 by Broker and Realtor of over 30 years Mickey Herzing. Mickey's above and beyond work ethic and expertise allowed him to grow his business by over 50% for two years straight which left him with only one option: expand his business.
In August 2013, Mickey brought in life long Lynchburg native, Jake Winston, to handle much of his Marketing and Transactional work. Jake attended Paul Munro Elementary, James River Day School and Virginia Episcopal School in town and his background in Marketing from James Madison University allowed him to quickly adapt to the Real Estate Industry and provide Mickey with the level of help to continue expanding his business at the rate he had been. Jake received his Real Estate License in January of 2014 in order to further help Mickey with his ever expanding business and had sold alongside Mickey for 4+ years before transitioning over to Marketing and Transaction Work Full-Time (Currently Inactive License).
In December 2015, the Mickey Herzing Team was continuing to grow at an alarming rate and found themselves in another position to once again make a change to the team in order to handle the incoming business with the same level of attention they were known for. At that time, The Mickey Herzing Team decided to make the jump to Mark A. Dalton and Company, Inc to be part of the Best Non-Franchise Firm in Lynchburg. The Team's move has allowed for a more streamline and hands on approach to their business, as well as the convenience of the Wyndhurst Office Location.

The Mickey Herzing Team is constantly looking for ways to further benefit their past, current and future clients by utilizing the most up to date technologies, business strategies and market research.

Why Use The Mickey Herzing Team:

At the Mickey Herzing Team, we understand that buying or selling a home is more than just a transaction: it's a life-changing experience. That's why our team of highly-seasoned real estate professionals is dedicated to providing exceptional, personalized service for all of our clients. We like to take a different approach to real estate: one that is built on personal touches, win-win deals and positive results. We also take great pride in the relationships we build and always work relentlessly on the client's behalf to help them achieve their real estate goals not only during the process, but long after.

Our team of experts represents the best and brightest in the industry, and we're always striving to lead the field in research, innovation, and consumer education. Today's buyers and sellers need a trusted resource that can guide them through the complex world of real estate. With our extensive knowledge and commitment to providing only the best and most timely information to our clients, we are your go-to source for real estate industry insight and advice. Most importantly, we listen, and that means we find solutions that are specifically tailored to you.

Our Mission Statement:

Our philosophy is simple: clients come first. We pledge to be in constant communication with our clients, keeping them fully informed throughout the entire buying or selling process. We believe that if you're not left with an amazing experience, we haven't done our job. We don't measure success through achievements or awards, but through the satisfaction of our clients.